---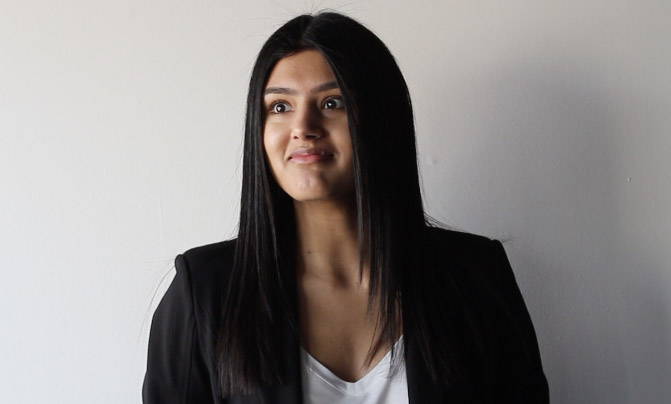 ---
---
Early in February, we found ourselves at a staff meeting asking exactly what we would get paid to do. The topic started innocently while talking about our friends who have full-time, at-home gigs but have also started side hustles....it ended, however, with a conversation about people who get paid to "crush food with their feet". This sparked an interesting discussion about what exactly we would be willing to do for money.
The pandemic has led to a huge rise in live social media opportunities such as Tik Tok live, Onlyfans (86 million users), and of course Clubhouse which is gaining major momentum in the professional, finance, and technology space. We would like to think the rise in popularity has something to do with the need to feel connected but if you ask our Founder Emily, it is all a distraction from what is going on behind the scenes.
Emily still says she would happily be paid to crush food with her feet. So how far are you willing to go?
Comment below!
2 comments
Eeeekkkk no way could I crush food with my feet. I quiver jut thinking about it.
For me- get paid to house sit all over the world, Just fly me there.
Leave a comment